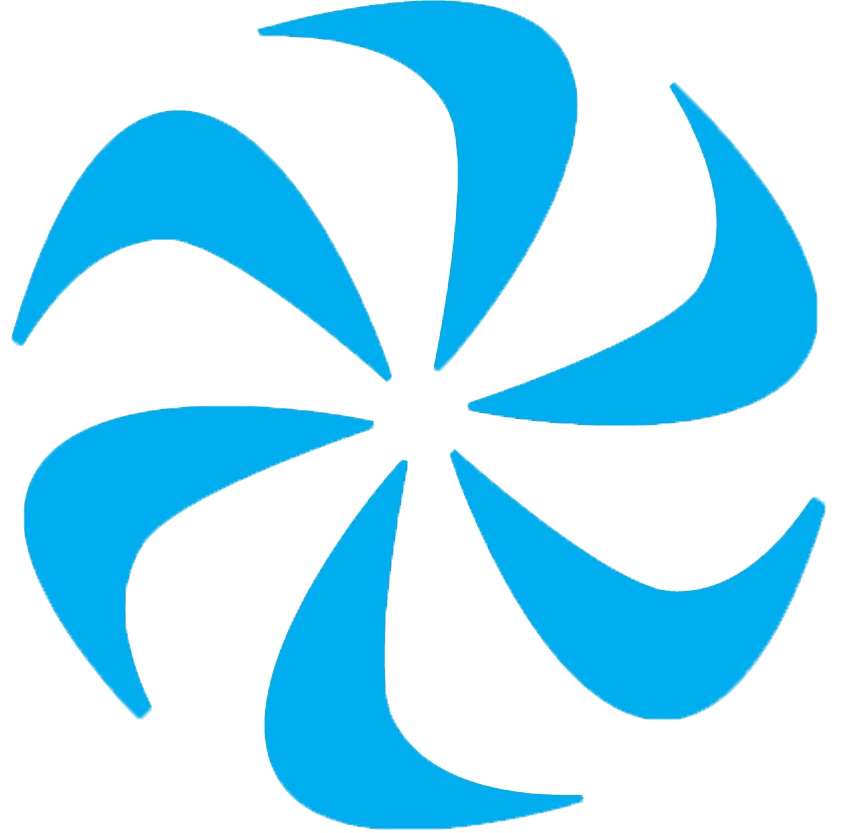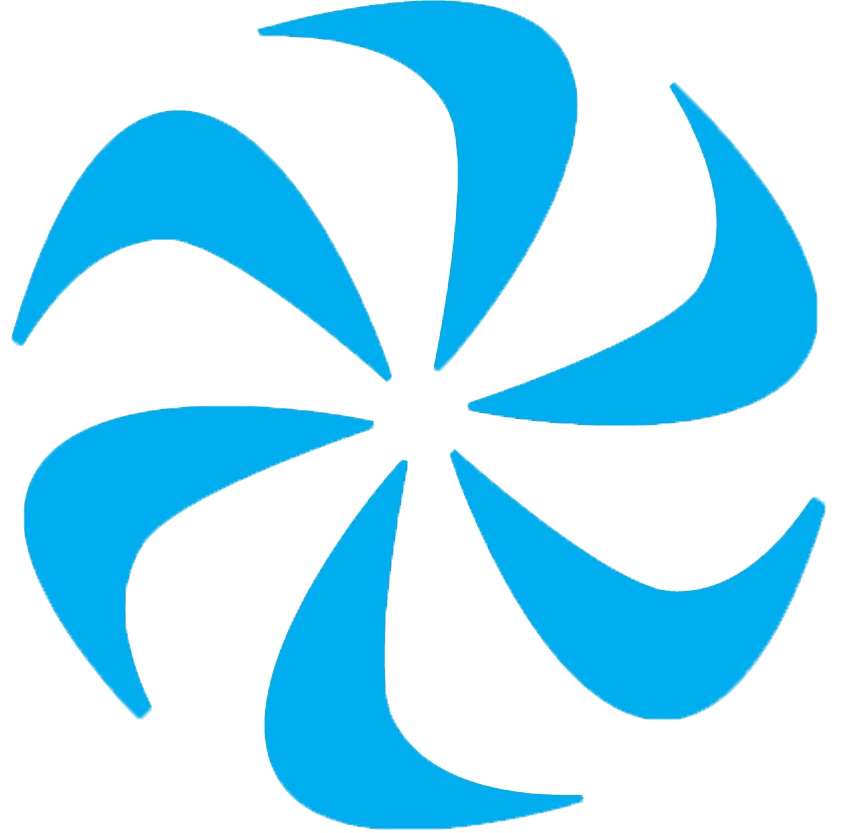 INSTRUCTIONS TO OCCUPANTS
These instructions are posted conspicuously about the buildings
IF YOU DISCOVER A FIRE :
1.Immediately sound the fire alarm by activating the nearest red alarm pull station.

2.Call the Main Control Room. DIAL 7333

Tell the Operator in charge, you are reporting a fire.

Clearly state the Building, floor level and any other pertinent information.

3. If you are qualified, attempt to extinguish or control the fire using available fire equipment.

4. If you cannot control the fire, isolate it by closing doors and leave by the nearest safe exit.
DO NOT USE THE ELEVATOR !
---
AT THE SOUND OF THE ALARM :
1.Leave the buildings immediately by the nearest safe exit.
DO NOT USE THE ELEVATOR !
2. WALK , DO NOT RUN , along corridors and stairways in an orderly manner closing all doors behind you.
Do not push. When you reach the outside of the building, move away from the building to allow others behind you to emerge from the exit.

3. Go to the pre-designated safe assembly area and await further instructions.
DO NOT GO BACK INTO THE BUILDINGS FOR ANY REASON !
The Fire Department will advise you when it is safe to re-enter the building.
The assembly area for the ____________ Building is ____________

---

By order of Vancouver Fire and Rescue Services, Fire Chief.

updated : 12 Jan 2017