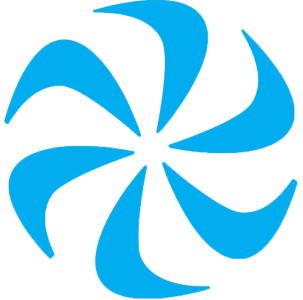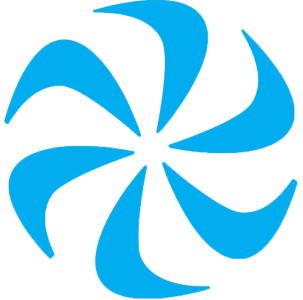 DURING AN EARTHQUAKE
DO NOT PANIC ! Move away from overhead hazards and remember to :
DUCK , COVER AND HOLD ON !
Lights may go out, Sprinkler Systems may go on, Fire Alarms may sound, you may feel the ground shaking and see equipment and furniture move. Move away from overhead hazards. Count slowly to 60 and the shaking should be over!
IF YOU ARE INSIDE A BUILDING : STAY THERE ! DO NOT TRY TO EXIT. DO NOT USE THE ELEVATORS.
Get under a sturdy table or desk or brace yourself in a doorway or corner. Move to an inside hallway when possible. Choose a location which will allow you air to breathe in the event the building collapses around you. Stay clear of windows, bookcases, shelves cabinets, mirrors, hanging plants and other heavy objects. Watch out for falling ceiling tiles, ceiling fans, wallboard and plaster.
IF YOU ARE OUTSIDE : MOVE TO AN OPEN AREA !
KEEP AWAY FROM POWER LINES & POLES, TREES, WALLS AND CHIMNEYS.
In all cases, try to stay calm and reassure others. Count slowly to 60 (earthquakes seldom last for over one minute).

AFTER AN EARTHQUAKE
Remain Calm - reassure others. Use common sense and cooperate with others.
Wait until all motion has stopped before proceeding with further action.
Be prepared for significant aftershocks. Use extreme caution when entering damaged buildings, as aftershocks can bring them down.
Do not place yourself in danger.
Do not use elevators.
Administer First Aid to injured persons as needed.
Check for trapped and handicapped persons and assist where possible.
Do not attempt to move any seriously injured persons unless they are in immediate danger of further injury.
Do not light a match or turn on a light switch until certain there are no gas leaks - Do Use Flashlights.
Check for fires and extinguish where possible.
Check utilities - gas, water and electrical lines and devices. Shut off only if necessary.
Check buildings for structural damage and evacuate if necessary.
Terminate any hazardous work procedures (turn off gas burners, shut off equipment etc)
Evacuate buildings carefully. Be aware of hazards such as broken pipes, gas leaks, flooding, electrical hazards and weakened structure.
Take any emergency supplies and first-aid kits with you when evacuating.
Go to a pre-determined emergency meeting place.
Turn on a battery operated radio (or car radio) for emergency information.
Clean up hazardous materials.
Take any routine medication.
Do not go without food or water for too long. Avoid open containers near shattered glass.
Confine frightened animals.
Do not re-enter buildings until assessed for safety, and use extreme caution if doing so.
If possible, assess and establish a safe weather proof shelter.
Wear sturdy shoes for protection from debris or broken glass.
Do not approach downed power lines or objects touched by downed lines.
Clean up spilled chemicals or other potentially harmful materials.
Check water supplies. If water is off, use emergency water obtained from water heaters,
Check to see that sewage lines are intact before flushing toilets or using other plumbing.
Do not use telephones except for emergency calls to save lives.
Stay out of danger areas.
Assist with requests from civil defence officers, police, fire fighting or other emergency and relief organizations.
Keep roads clear for emergency vehicles.
Do not use your vehicle unless there is an emergency.